SEALING, BONDING AND COATINGHousehold appliances industry
Elastic bonding using silicone adhesives and sealants has been well established in the field of the household appliances industry for well over 30 years. It is impossible to imagine the modern-day series production of cookers ovens and microwaves without adhesives and sealants from OTTO for industrial sealing / bonding / coating purposes. Quality from the OTTO brand – that's what makes the difference.
OTTO is everywhere
Despite their differences, domestic appliances such as microwaves, irons, washing machines, tumble driers, fridges, cookers and ovens all have one thing in common: adhesives and sealants are responsible for the necessary bond in all the important places. When it comes to cookers, for instance, they are used on the mounting angles, mouldings and knobs, and even on the ceramic hob and for glass ceramic connections.
Temperature resistant and elastic
When it comes to hot white goods, the temperature resistance of the silicone and its elasticity are of major importance. Special high-temperature silicones can be used for temperatures of up to 300°C. Bonding in this field entails the bonding together of materials with totally different thermal expansion coefficients such as glass, metals and plastics OTTO has been offering proven RTV-1 silicones as well as innovative RTV-2 silicones for all bonding purposes in this field for decades. The modular principle of the combination of A and B components enables the optimum adaptation in line with the industry's serial production processes - regarding both reactivity and viscosity.
Advantage of bonding
Whereas mechanical joining methods such as screwing, riveting or clinching always cause spot tensions in the component, elastic bonding distributes the load over the entire bonding area. This increases the load-bearing capacity of the bond.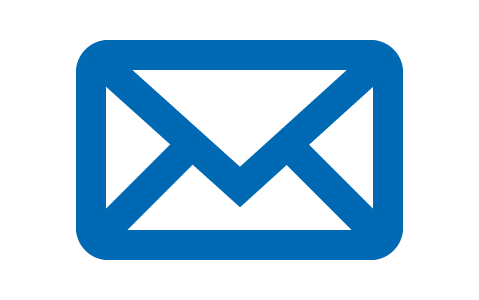 Do you have any questions? Feel free to contact us!
Sample applications: