RENEWABLE ENERGIES Photovoltaic modules
The use of solar energy by solar collectors is a market of the future. With its silicone adhesives, sealants and sealing compounds for solar modules and their backrails, OTTO is making an effective contribution towards the energy of the future. Quality from the OTTO brand – that's what makes the difference.
Efficient production - saves costs
In recent years, the drop in price of photovoltaic modules has continually increased the degree of efficiency in their industrial production. Simultaneously, the quality of the modules has increased. Elastic RTV-1 and RTV-2 silicone adhesives have made a considerable contribution towards this improvement. The adhesives used in the bonding of the module frame and the elastic, fast-curing RTV sealing compounds when potting the "junction boxes".
Shorten cycle times - reduce work stages
Elastic adhesives enable shorter cycle times for the frame bonding compared to double-sided adhesive tapes, and reduces the number of work stages required. potting the inside of the box avoids the penetration and the condensation of water on the inside. This increases the service life of the junction boxes.
For the framing of the photovoltaic module, OTTO offers 1-component and 2-component silicone adhesives which can be perfectly adapted in line with the process when it comes to viscosity, mechanics and adhesion. Low-viscosity, fire retardant 2-compound silicone sealing compounds are available for potting the junction boxes - some of them are tested according to UL V-0).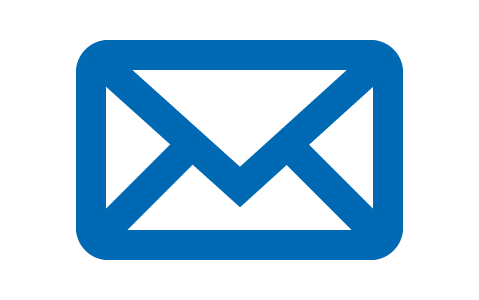 Do you have any questions? Feel free to contact us!
Sample applications: