WOOD – GLASS – WINDOW Sealing and bonding of joints made from wood, glass, metal and PVC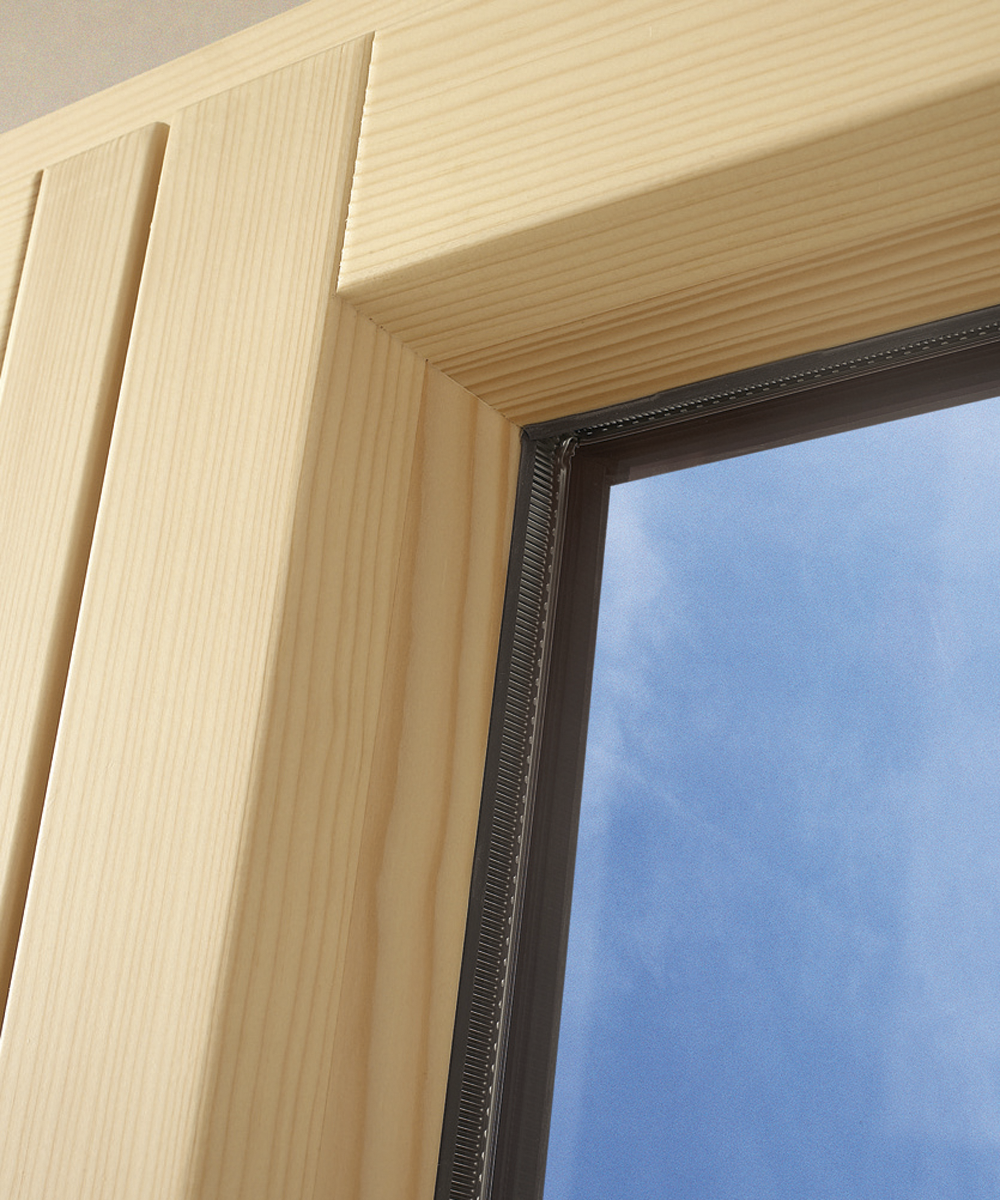 Today, modern sealants and adhesives are an important component in the production and installation of construction elements. In addition to having excellent sealing and bonding properties, they also have to withstand physical and chemical stresses and meet legal norms and requirements. Bonding to the most varied of materials such as wood, metal, glass and plastic is always a major challenge.
The perfect finish for RC2 and bonded windows
Professional window bonding requires the following characteristics be present in sealants and adhesives:
Temperature, humidity and UV-resistance
Resistance to cleaning products
Adhesion behaviour on various materials
Static strength and design values
Elasticity
You can find further information about this in the advice booklet "Bonded windows perfectly manufactured"
By meeting these requirements, OTTO products are suitable for:
Sealing and bonding wooden windows
Sealing and bonding wooden aluminium windows
Sealing and bonding metal windows
Bonding plastic windows
Sealing structural connections
You can find out more about this in our brochure "High-quality connections made of wood, metal and glass"
Tips for the correct sealing and bonding of windows can be found in our "Window bonding application videos".
Seal and bond timber-glass-composite elements
Innovative timber-glass-composite elements for façades give builders, planners and trades companies completely new perspectives in terms of aesthetics, energy efficiency and quick installation. As a statically effective composite, the insulating glass panes are bonded to couplers and these are screwed directly to the post-and-beam sub-structure – without additional frames or irritating aluminium panels.
You can find out more about adhesives for façades and the silicone sealants used for weather proofing at otto-facade.com