SEALING, BONDING AND POTTINGLighting industry
Whereas elastic bonding has been well established for decades in other fields of industry, such as in the domestic appliances industry, adhesives and sealants in the lighting industry has only really come into their own with the introduction of LED technology. The possibility to permanently install the lamp without the need to change the bulb opens up to designers a completely new way of designing things - delighting them all the way! Quality from the OTTO brand – that's what makes the difference.
Bonding, sealing and potting lights
Similar to use in the field of architecture, elastic bonding in the field of electronics enables smooth, consistent, flat surfaces in the design of lamps and spotlights, since visually disturbing screws and fasteners are now a thing of the past.
For the manufacture of interior lighting and exterior lighting alike, OTTO offers a wide range of RTV-1 and RTV-2 silicone adhesives developed especially for the lighting industry.
Not only that - OTTO also offers the right elastic adhesives for the series bonding of lamps and car headlights in the automotive industry.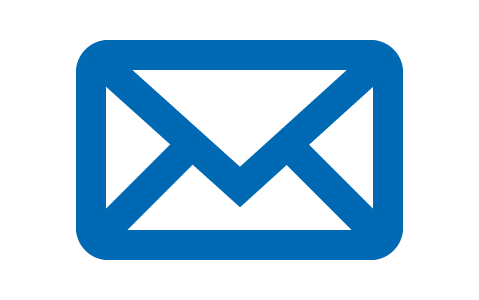 Do you have any questions? Feel free to contact us!
Sample applications: